Salon Inspire - Shine and Soul
Hair Salon in Kansas City, MO
Kansas City, MO's destination Redken & L'Oréal Professional salon offering haircuts, hair color, balayage, highlights, hair extensions, smoothing treatments, and blowouts! Salon Inspire is proud to serve The Northland.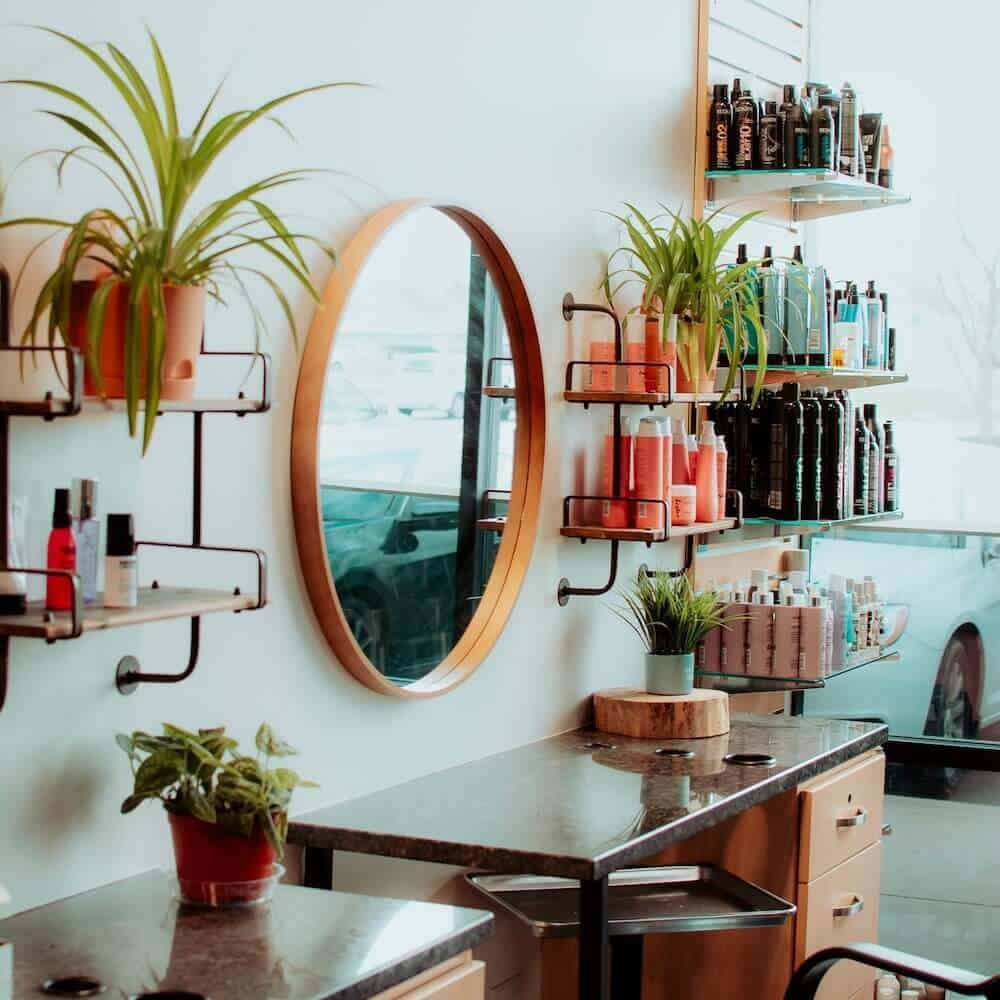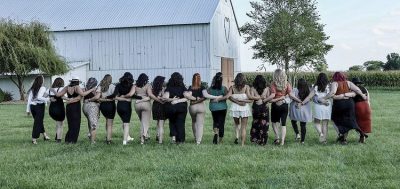 We take pride in creating a warm and welcoming atmosphere where you can kick back and feel right at home. Our music selection is top-notch and always gets our customers grooving. Our team is passionate about making you feel amazing, and we're all about spreading good vibes and positivity.
We specialize in creating natural-looking, dimensional blondes and brunettes that have that effortlessly chic vibe, but we're also pros at covering those pesky grays or getting creative with vivid fantasy colors. Our goal is to make you feel confident and beautiful, and we promise to have a blast while doing it. 
Professional Brands We Use
Special Pricing For Select Stylists - Limited Time Offer
Our New Talent Makeover Promotion is the perfect opportunity to try out the skills of our talented new stylists at a discounted price. This promotion includes:
Don't miss out on this chance to give your hair a stunning new look while supporting the growth of up-and-coming stylists!
Terms & Exclusions: Promotion can only be used one time with a new talent stylist. Clients can reschedule with a different new talent stylist for their next, but cannot request someone they've had before to receive this promotion. Additional charges apply for additional length and/or thickness of hair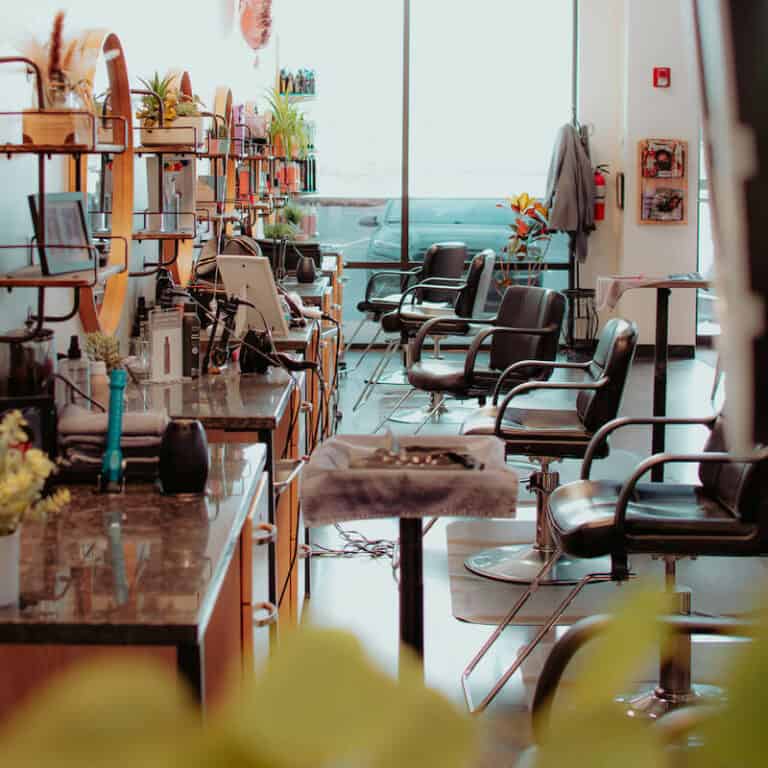 Check Out Our Talented Work
Your Perfect Stylist Is Just A Click Away
Get Matched To Your Perfect Stylist
Discover your perfect stylist at Salon Inspire with our online matching tool! Taking the guesswork out of your salon experience, simply answer a quick questionnaire about yourself and the services you're interested in, and let our intelligent matching system connect you with the stylist who's just right for you. Say goodbye to the uncertainty and hello to a personalized and exceptional visit to Salon Inspire. Your ideal stylist is just a click away!
Top Salon Services in Kansas City, MO​
I am so happy I found Tameka at Salon Inspire. She is now the only person I want to trust to cut and color my hair!! Everyone is super nice too. They can make appointments around my schedule and always offer me something to drink. I can't thank Tameka enough for the amazing attention to detail she puts into my haircuts. I get such consistent service.
A Team Of Professional Hair Stylists
Find Your Perfect Hair Stylist in KC
Monday – Friday: 9:00 AM – 8:30 PM
Saturday: 9:00 AM – 5:00 PM