Professional Hair Salon Services in Kansas City, MO
Offering a variety of haircut services that are tailored to your needs and preferences, from classic and timeless to edgy and on-trend.
A comprehensive range of hair color services, including natural and vivid hues, to enhance your hair texture and style while maintaining hair health and integrity.
Designed to achieve a flawless, customized blonde look for every guest, using the latest techniques and top-quality products to ensure a natural and healthy result.
Styling services designed to create an elegant and polished look for any occasion, from updos to braids, to straight or curly styles, all using the latest trends & styles.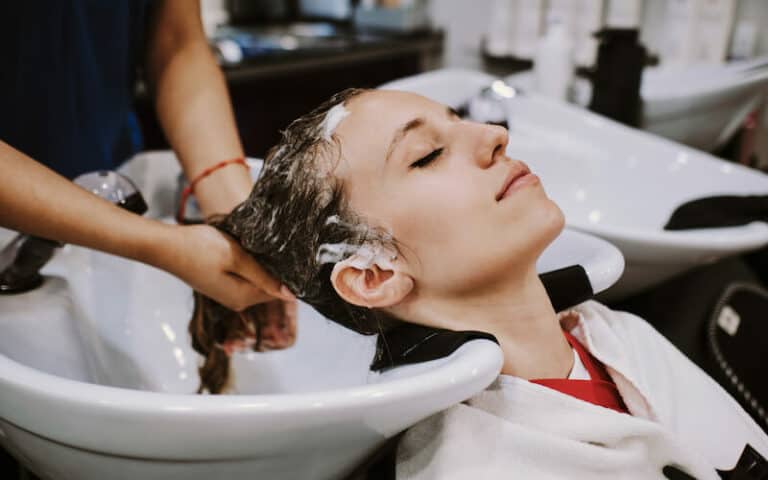 Our hair treatment options not only restore and nourish hair to leave it soft, shiny, and revitalized but do it with a spa-like, luxurious experience, including a head massage.
A seamless and natural-looking solution to add volume, length, and dimension to any hair type, using high-quality, non-damaging methods and premium-grade hair extensions.
Perms, keratin treatments, and relaxers designed to transform hair texture, whether it's adding curl, reducing frizz, or smoothing unruly strands. Gain back control of your hair!
Experience smooth and flawless skin with our expert facial waxing service, designed to remove unwanted hair and enhance your natural beauty.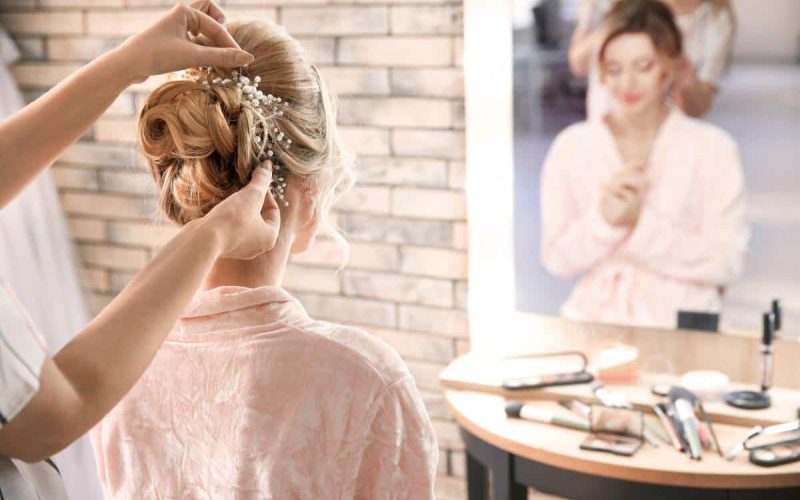 Exquisite bridal hair services in Kansas City, offering both elegant in-salon styling and convenient on-location hair artistry for your special day.